(Means "Hello" for people in Northern Germany)
I am a twenty-three-year-old designer based in Hamburg
⸺
This year I made my M.A. in Digital and Visual Design at the University of Wolverhampton.
Currently, I am an employee at a renown sound branding agency working on both visual design projects and music composition: My greatest passion is creating unique musical
themes (
"Leitmotifs"
)
for all kinds of media telling stories like feature films, games or – just for fun – even books I have read some day. Apart from
 composi
ng I spend my days (and nights) with illustration, conception, movie editing and VFX-compositing.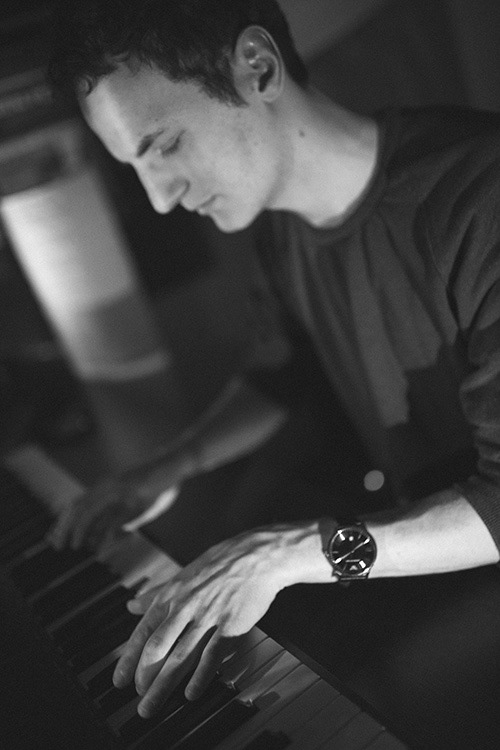 That's also a fancy German word, literally translated
"Rag Dog"
.
It describes a lousy person you cannot trust. Of course, I am a greatly trustworthy person. ;)
Since I have got some affinity for all kinds of bigger dogs and being more interested in villains than in heroes, I began choosing this word as my pseudonym all over the web. Over time it became both my personal logo and signature.

A few years ago I started developing the
"Vantlers"
-Project together with some friends.
It is merely a small creative network for designers working together on occasional freelance projects.

You may find some orchestral tracks entitled with
"Vantlers Music"
on this website. These are film scores I created directly for the Vantlers portfolio. But they're still mine.